Free recruitment training for experienced recruiters
Attention Managers: Improve 200 recruiter skills in just 12 months
Live training made easy. And it's free 😊
The best way to use these unique skill improvement tools is to choose the most appropriate Reality Recruitment video that will fix an issue identified by your manager(s) during the working week.
Simply task your managers to use the free videos below to facilitate up to 4 x twenty-minutes, live and interactive micro-training sessions with your experienced recruiters (or sharp trainees).
Remember to ensure that your managers secure commitment from their recruiters to implement at least one improvement at the end of each session over the next 4 weeks.
Minimise The Risk Of Counter Offers
Closing A Prospect Client
Client Referrals From New Clients
For Managers: Candidate Referrals
Micro-training for over 200 different scenarios
Covering everything from candidate & client control, objection handling, headhunting and candidate referrals, new business, account management and more. Plus unique AI for Recruiters/Managers courses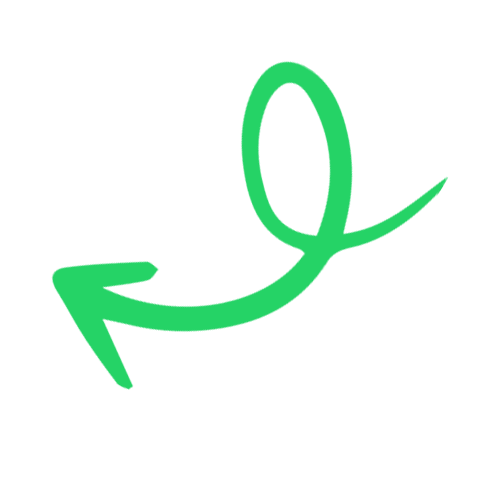 Click here to find out how we can help you to also improve 200 recruiter skills in a team of 4 in just twelve months